Staff Members
Yanitza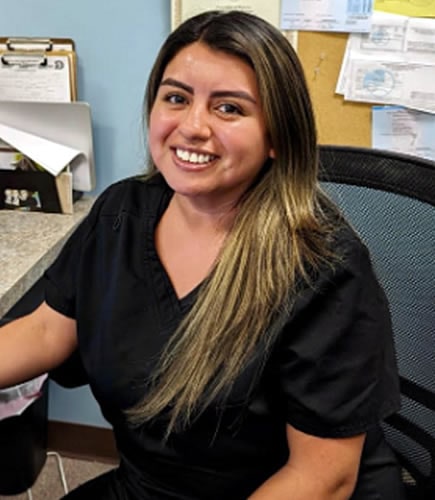 Yanitza
Yanitza is one of our front desk receptionists and billers. She graduated from North Plainfield High School in 2015. Shortly after graduating, she went to school to be a Medical Assistant and is now continuing her career at Raritan Valley Community College hoping to finish with a degree in healthcare administration. In her spare time she enjoys spending time with her family and friends. Yanitza is reliable, hardworking, and caring. She speaks English and Spanish fluently as well. Yanitza is in charge of handing our authorizations and checking benefits with insurance companies over the phone. She also assists our patients in making future appointments and/or canceling and rescheduling. Yanitza has been with our office for over 4 years and is a great contribution to our team.
Matt Donovan
Matt Donovan
As Dr. Donovan's brother, Matt manages the patient care in the Toms River office. Matt has been working in the podiatry field for over 8 years. He is proficient in all aspects of podiatry care, including podiatric assistant work, handling all patient inquiries, and communicating with health insurance companies.Matt Donovan is a cum laude graduate of The College of New Jersey, with a BA in Political Science. Matt is passionate about the Healthcare Industry, having studied several papers about the subject. As an industry expert health insurance plans, he consistently helps patient obtain referrals for their visits, and puts at ease any patients questions about their plans.
In his spare time, Matt Donovan is an enthusiast reader of science and policy blogs. Like his brother, he also an avid runner, having enjoyed the sport since high school.
Debbie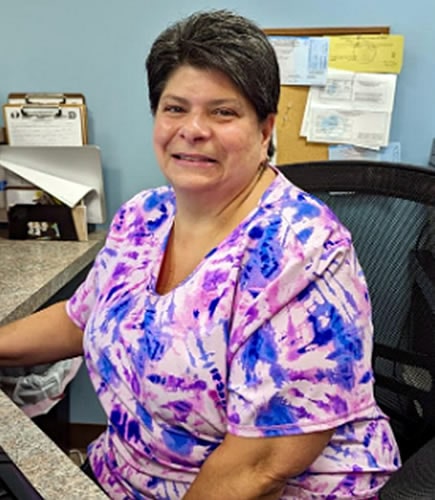 Debbie
Debbie, a front desk receptionist, graduated from Piscataway High School in 1990 and later obtained her Bachelor's degree in Sociology from Kean University. Debbie lives with her significant other and their teenage daughter. Aside from her work in the medical office, Debbie enjoys spending time with her family which includes her Shih Tzu Max, as well as, connecting with friends near and far via social media where she is always sharing her kind words to others. She has over 20 years' experience serving patients in a medical office and has an ability to put patients at ease effortlessly. She is known for her gregarious personality which is noticeable to all she encounters.